Description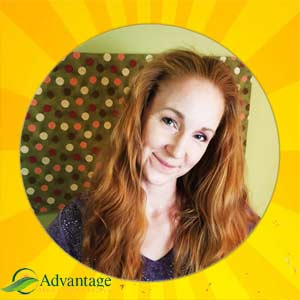 Angela Davis
Founder Advantage Meals
Angela earned her Master's Degree in Holistic Nutrition 14 years ago and began her lifelong journey of nutrition and wellness learning.  She began keto meal planning and cooking over a decade ago when she began working with local clients who were under the direct supervision of a medical doctor.  Angela is the author of No Cook Keto, the easiest keto meal plan available.
Want to save your $3 and get this Keto Shopping List for FREE?
Instead of spending three dollars, you can spend three minutes helping to spread the word about our work here.
Click here to see how you can get a 100% Discount Coupon.
---