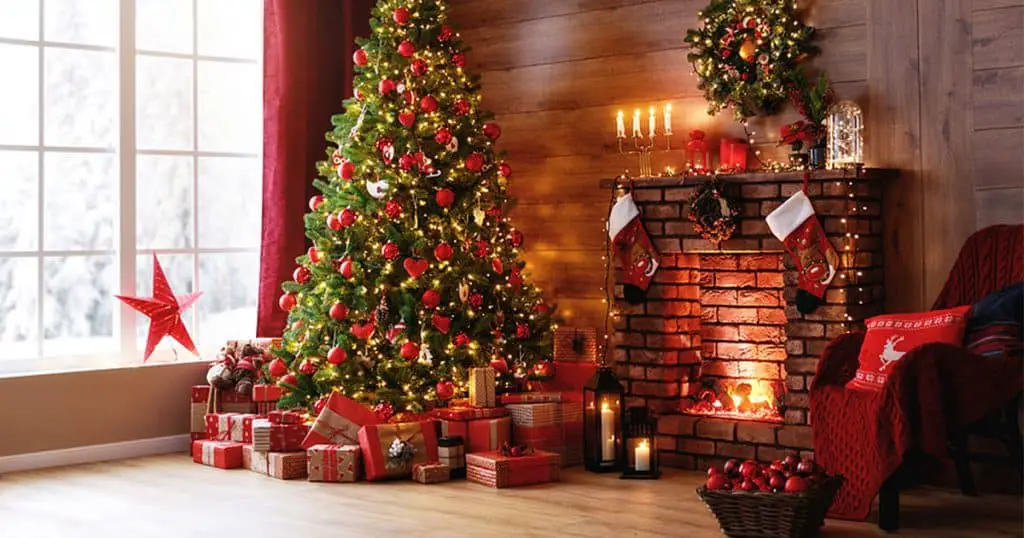 This site may contain links to affiliate websites, and we receive an affiliate commission for any purchases made by you on the affiliate website using such links.
A Christmas Hamper is a traditional Christmas gift consisting of a pretty gift basket filled with small nonperishable food items. A Frest Christmas Hamper is filled with perishable food items and must be refrigerated. A Keto Christmas Hamper contains keto-friendly food items.
Now, lets look at your options to find the perfect Keto Christmas Hamper for your keto friends and family.
The Best Keto Christmas Gift Baskets
There are three ways to get a Keto Christmas Gift Basket
Make It
Buy It
Subscribe To It
Making Your Own Keto Christmas Gift Basket
For your convenience each of these items are linked to Amazon.
First, you start with a really pretty basket, or better yet you start with a gift basket kit that has all the decoration items you're going to need.

Next, choose great keto food items to fill the basket with.
Here are the top three items I'd put in a keto basket.



If you'd like more ideas, look at the article I wrote about my favorite keto snacks.
The Best Keto Basket You Can Buy On Amazon
I looked through all of the Keto Christmas Hampers available on Amazon and this is the best one.
It has a great variety of high-quality keto food items. It includes some of my favorites, and some I've never tried but want to now.
Sadly, it doesn't come with a pretty basket that a traditional Christmas Hamper has to have.
Your best solution is probably to get the gift basket kit used in the DIY Keto Gift Basket.

A Keto Christmas Hamper That Lasts All Year
If your loved one has been particularly good this year, you might want to take your Christmas Gift Basket to the next level.
The next level is to make it a monthly gift that you don't have to mess with each month.
Instead, subscribe to The Keto Box so your loved one receives a new box of keto food items each and every month for the whole year. Wowza!
You have two choices on how to give this gift.

You can just wrap the first box as a regular Christmas Gift, or you can get the Gift Basket Kit from the DIY Keto Christmas Basket and move all the snacks from the first box into it.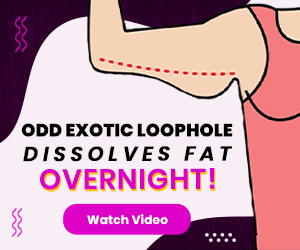 Note that The Keto Box isn't available on Amazon. Instead, you'll subscribe directly with the company that makes these.
---
Armed with this information, you should easily be able to find the perfect Keto Christmas Gift Basket for the keto dieter on your shopping list.
If you want more keto friendly ideas, I'd encourage you to jump over to my husband's Keto Christmas Gift Ideas list.
~Angela