Advantage Keto Diet
Helping you Start Your Keto Diet Easily
Beginners Keto Diet Guides, Low-Carb High-Fat Recipes, Keto Meal Plans, and Related Research.
About Us
Helping Keto Beginners Start their Keto Diet Easily.
and
Helping Experienced Keto eaters upgrade their Keto Diet.
Are you a Keto Diet Beginner?
Most Recent Advantage Meals' Keto Articles & Recipes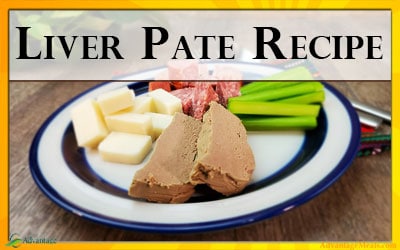 Smooth, creamy and rich, our liver pate recipe makes an impressive appetizer at your next party or holiday table. Spread pate on vegetables, flax crackers or parmesan cheese crisps to start off your Christmas dinner. Or serve it alongside chicken or pork anytime of...