Keto Thanksgiving Recipes
The Best of Advantage Meals Keto Thanksgiving Recipes 2018
We love Thanksgiving. We love the Thanksgiving Food and we love the time with family. We love that we can feast and still stay in ketosis if we menu plan carefully.
The combination of food and family sometimes introduces complexities to menu planning. Most turkey recipes are fine for Keto just the way they are. Every family has a favorite Thanksgiving turkey recipe, and you should be able to easily convert your traditional turkey recipe to low carb.  Just be sure to leave the sugar out of the brine.
However, the side dishes are often a challenge.
So here is a list of our best Keto Thanksgiving side dish recipes.  These are so good, most of your family won't even know they are eating keto.  It's also ok to have your own alternative to some of the dishes at the dinner table.  After all, keeping your sanity through the holidays is goal number one!
Click an image below to go to the full recipe.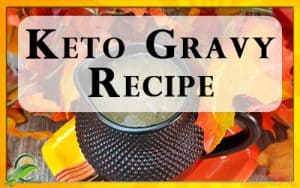 Keto Brown Gravy Recipe - Keto and Carnivore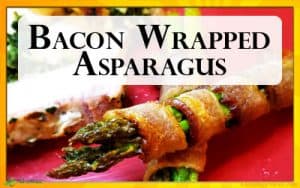 Keto Thanksgiving Leftover Recipes - Easy Low Carb Recipes
No Bake Chocolate Cranberry Cookies - Low Carb, Paleo, Primal
Keto Bacon Deviled Eggs Recipe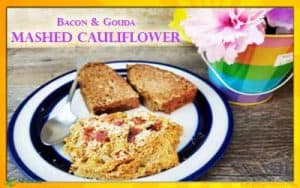 Bacon and Gouda Mashed Cauliflower
Keto Whipped Cream Recipe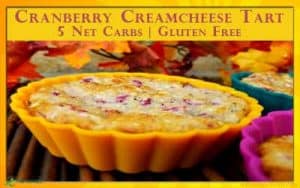 Low Carb Cranberry Cream Cheese Mini Tart
Keto Crustless Pumpkin Pie
Keto Cranberry Sauce Recipe
Low Carb Stuffing Recipe for Your Keto Holiday Menu
Keto Ranch Dressing Recipe - A Fat Booster
Low Carb Avocado Mousse Recipe - Perfect for a Keto Diet
Keto Crab and Gouda Stuffed Mushroom Recipe
Keto Potato Salad Recipe - Low Carb Side-dish Recipe
Keto Steak Sauce Recipe with Horseradish
Bacon Wrapped Asparagus Recipe
Keto Whipped Cream Recipe
What is on your Keto Thanksgiving Menu?
Please, let us know what's on your low carb menu for the holidays in the comments below.  We're even open to the idea of a guest recipe with links. We want to hear from you!