$14.99
---
$29.99
---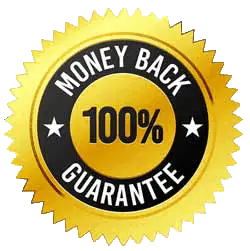 I have a number of resources that hundreds of people have used to easily start a keto diet. All of my resources are designed to make keto easy, not to force you to read a novel about the ketogenic diet.
These products are digital downloads, which means that you're just a few minutes away from starting your keto diet.
And everything is 100% guaranteed. If you are not fully satisfied with a product that you purchase from me, just ask for a refund within 30 days and we'll make it right fast.
~Angela
---
Easy Keto Meal Plan
$24.99
This downloadable three-week Easy Keto Meal Plan is designed to get you into ketosis fast so you can test if this way of eating is right for you. After you know that a ketogenic diet will work for you, we stand ready to help you upgrade your keto way of eating.
You'll be able to download the 49 Page PDF of No-Cook Keto immediately after your purchase. 
Bonus: When you purchase No Cook Keto, you also get my Keto Diet Course via daily emails to help you through your transition into Ketosis.
---
No Cook Keto Cookbook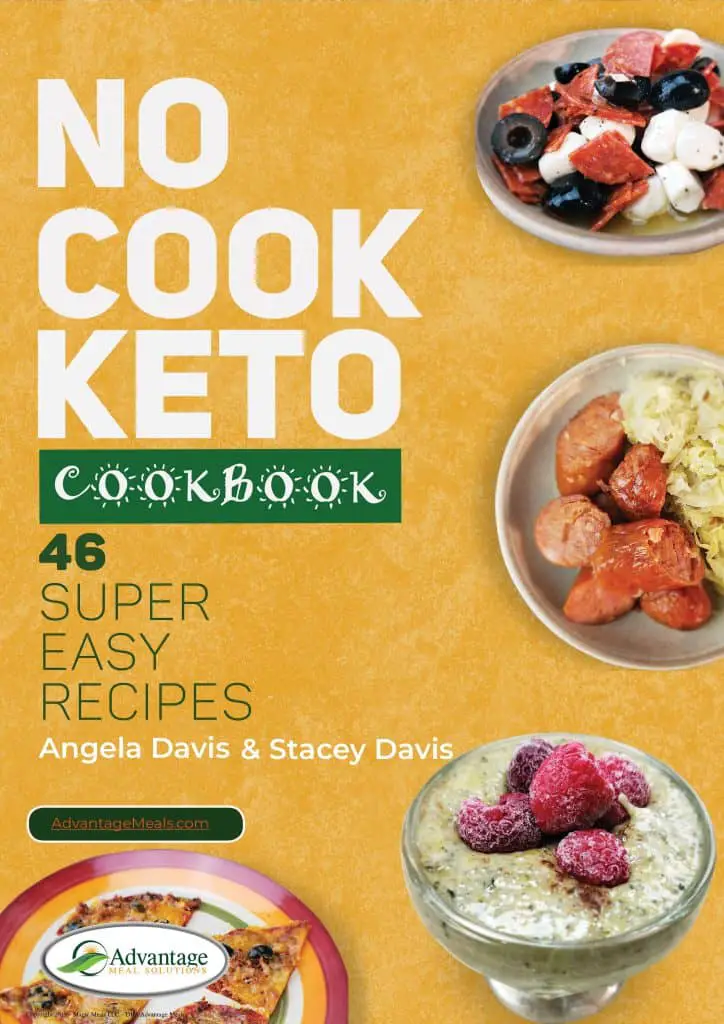 $14.99
This downloadable 56 Page E-Book includes 46 New Super Easy No-Cook Keto Recipes.
10 Breakfast Recipes
22 Lunch / Dinner Recipes
7 Side Dish Recipes
7 Dessert Recipes
Variations on most recipes, for variety and to include basic cooking if you want
Macros on every recipe
Pictures of every dish
You'll be able to download the 56 Page PDF of the No-Cook Keto Cookbook immediately after your purchase.
---
No Cook Keto Bundle
$29.99
Get both the No Cook Keto Meal Plan and The No-Cook Keto Cookbook at a discount.
Bonus: The three-week keto course via email. Learn everything you need to know about starting a ketogenic diet in daily bite-sized emails.
---
Free Keto Essentials Shopping List
$FREE
If you are starting a Keto Diet, at the very least you need a basic shopping list. From over a decade of helping people just like you start a Ketogenic Diet, this is my list of the essential keto shopping list items.
This list is free, so the price is definitely right.
I hope this keto shopping list helps you get your keto on, and if you find it of value, please give my website some love.  Comment on articles, share some articles, invite your friends to do the same.
---
Budget Keto Shopping List
$2.99
These are my staple budget keto grocery shopping list items that allow me to feed my family ketogenic while not breaking the bank.
If you're looking at this, I'm going to assume that budget is important to you.  This list will probably pay for itself on your first keto grocery shopping trip.
---
Anti-Inflammation Ketogenic Challenge
$19.99
The Anti-Inflammation Challenge was designed to work with a Ketogenic Diet to guide you through the elimination of common causes of chronic inflammation and the addition of healing foods to improve the symptoms of chronic inflammation which include Pain, Indigestion, Slow Weight Loss, and More.