We have been coaching and cooking Ketogenic meals for countless clients for over a decade. As we have time, we share our ketogenic recipes here.
All the easy low carb recipes found here will be Keto-friendly recipes; always low carb, usually high fat. They often are also great Primal Recipes and usually even gluten-free recipes. Enjoy!
If you don't find what you're looking for here, check out our Curated Keto Recipes on Pinterest.
Feel free to use the search bar below to filter our Easy Low Carb Recipes.
---
---
Keto Zucchini Pizza Bites Party Appetizer Recipe
Keto Cob Salad Sandwiches Party Appetizer Recipe
Low Carb Homemade Eggnog Recipe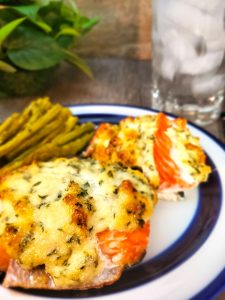 Parmesan and Parsley Crusted Salmon
Smooth and Creamy Liver Pate
Parmesan Bacon Crusted Chicken Thighs
Low Carb Mozzarella Salmon Cake Recipe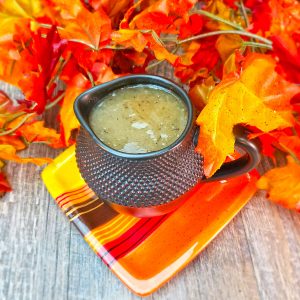 Cheesy Air Fryer Meatballs Recipe - Keto & Carnivore
Keto Chicken Hearts Recipe
Keto Chili Cheese Dog Casserole Recipe
Keto Italian Herb Beef Casserole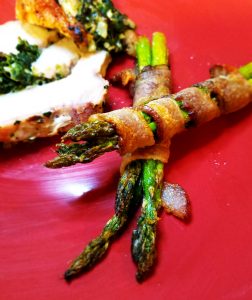 Bacon, Spinach and Strawberry Salad
Easy Keto Air Fryer Parmesan Chicken Thigh Recipe
Easy Pulled Pork Recipe - Keto Meal Prep
Low Carb Bacon and Egg Breakfast Bars
Chocolate Coconut Fat Bombs
Low Carb Eggnog Ice Cream
No Bake Chocolate Cranberry Cookies - Keto!
Super Easy, Creamy, Keto Vanilla Ice Cream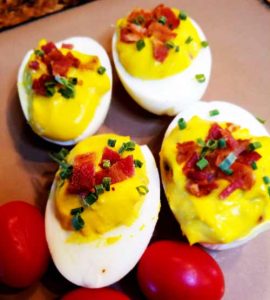 Keto Bacon Deviled Eggs Recipe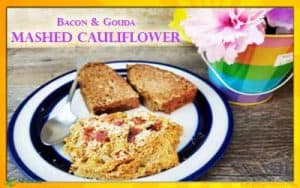 Bacon and Gouda Mashed Cauliflower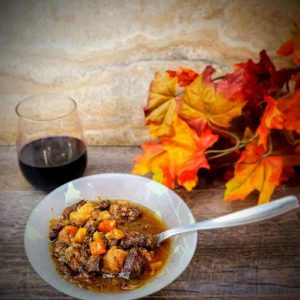 Beef Heart and Oxtail Stew
Keto Whipped Cream Recipe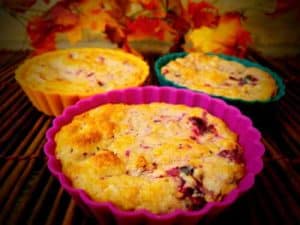 Low Carb Cranberry Cream Cheese Mini Tart
Keto Crustless Pumpkin Pie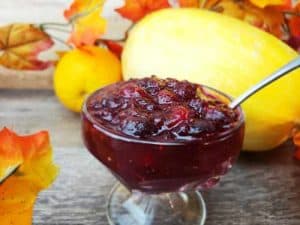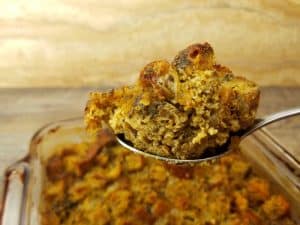 Keto Thanksgiving Dressing
Keto Ranch Dressing Fat Booster
Easy Baked Chicken Thighs
Halvah Tahini and Pistachio Fat Bomb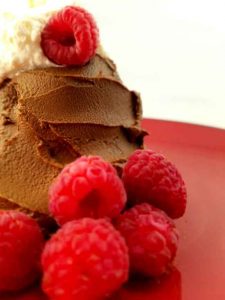 Keto Chocolate Collagen Shake Recipe
My Favorite Keto Beef Liver Recipe
Peanut Butter Keto Fat Bomb Recipe
Overnight Mint Chocolate Keto Pudding Recipe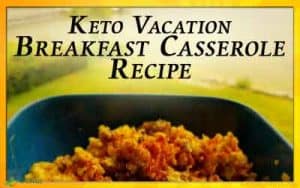 Keto Vacation Breakfast Casserole
No Cook Keto Taco Bowl Recipe
Keto Crab and Gouda Stuffed Mushroom Recipe
Keto No Potato Salad Recipe
Keto Steak Sauce Recipe with Horseradish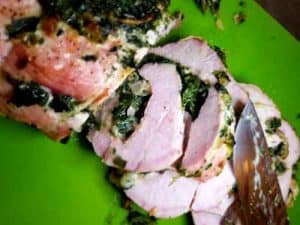 ---