We use silicone pans and cups in the oven all of the time to make our keto desserts and some breads. Then one day we started wondering if we could use a silicone mold in the microwave to make keto 90 second bread.  
Yes, you can use silicone pans, molds, and cupcake cups in the microwave. Silicone is freezer safe, oven safe, microwave safe, and dishwasher safe.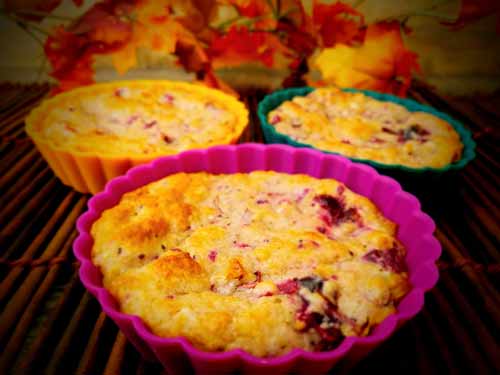 Why we like silicone cookware.
The advantages of silicone cookware include:
Easy removal of food
Super easy cleanup
Both freezer and microwave safe
Comes in single serving shapes
What is the maximum temperature for Silicone Cookware?
Most brands of Silicone Cookware are safe to 428 degrees Fahrenheit.  Check your specific product for details.
Our favorite Silicone Cookware.
Keep in mind that we do Keto, which means that we do a lot of single serving keto fat bombs, desserts, and breads.  What we use them for certainly influences our list of favorites.