While I eat Keto, I still enjoy my candy bars. So what are the best keto friendly candy-bars available?
Below is a list of the low-carb candy bars that I most enjoy. I'll list all of ketogenic candy bars that we stock in our home, then I'll name the best keto candy bar that I've found.
For each keto candy bar, I've included the Net Carbs and where these candy bars are available. If it's available online, I've included a link to the online store.
List of Keto-Friendly Candy Bars
My Favorite Keto Friendly Candy Bars
---
Some of the convenient links above are affiliate links. That means when you make a purchase through those links, I earn a small commission at no additional cost to you. Thank you for supporting my work here!

~Angela
My Favorite Keto-Friendly Candy Bar
If I had to choose one Keto Candy Bar to not live without, it would be Perfect Keto Bars.
These things are great and has enough variety to meet all my candy bar needs.
As and bonus, Perfect Keto also has lots of other high quality keto, including:
Exogenous Ketones
Keto Collagen
Keto Instant Coffee
Keto Cookies
Ket Nut Butters
And more…
Perfect Keto can really be one one stop store for keto supplements and snacks.
When you use the link that I got for my Keto Friends, you save 15% and can quality for free shipping!
---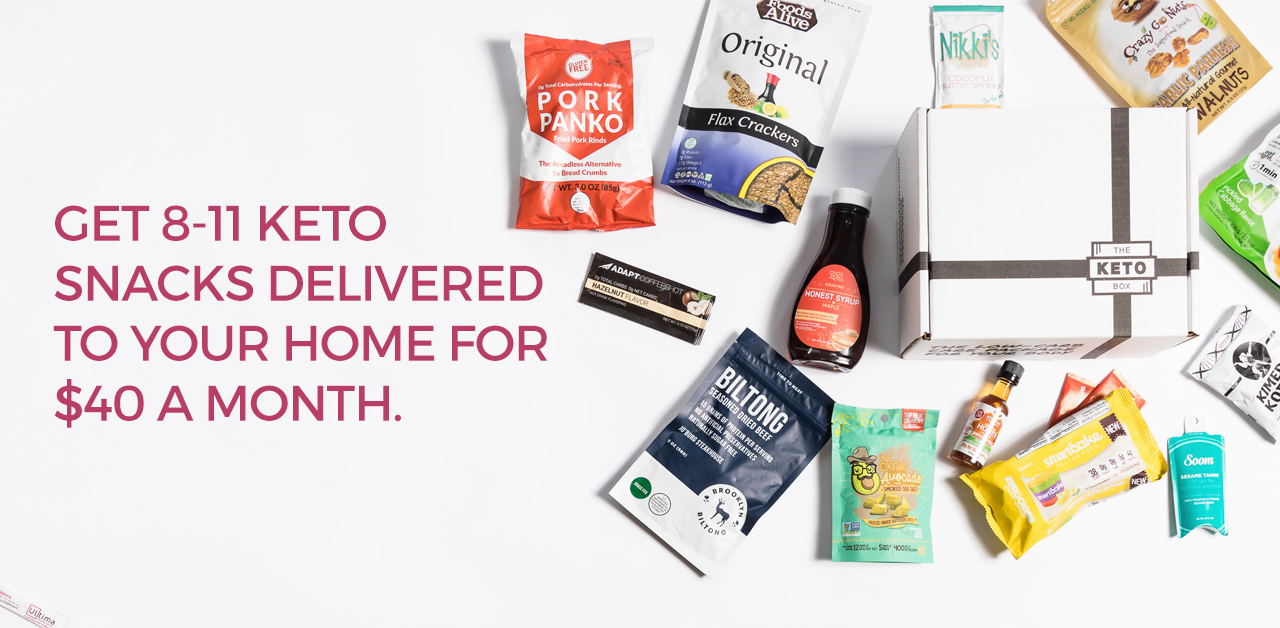 ~Angela