Advantage Keto Diet
Helping you get into Ketosis Fast and stay there.
Beginners Keto Diet Guides, Low-Carb High-Fat Recipes, Keto Meal Plans, and Related Research.
About Us
Recent Advantage Meals' Keto Articles & Recipes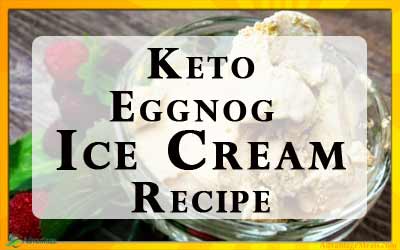 Eggnog Keto Ice Cream that is low-carb, keto-friendly, creamy, smooth and ridiculously simple. Who could ask for anything more? Perfect Low Carb Ice Cream for your Keto Christmas Celebrations With the holidays upon us, I have been all about the eggnog. I love eggnog,...